2018: The Year Of The GhostySquad!
Hey There Ghosterians!
It should be as no surprise that we have the best user base out of any Internet privacy extension on the web today! Millions of people turn to Ghostery to help pull back the covers of their websites to gain a better understanding on who is watching, collecting and possibly selling your browsing data. Much of our success has come from you, passionate Ghostery users telling friends, colleagues, and family members how awesome it is to browse the web with the help of that little blue ghost in your corner. We wouldn't be where we are today without you. You have been so helpful, in fact, that we'd like to invite you to join the #GhostySquad, a new program designed to reward users like you to supercharge our word of mouth referrals and otherwise spread Ghostery to the far reaches of the globe!
The GhostySquad  program would set you up with fun Ghostery swag and your own download URL to help spread the word of Ghostery like you already do, but with rewards! We want to make this fun. We'll have a leader board with prizes, maybe even a trip or two!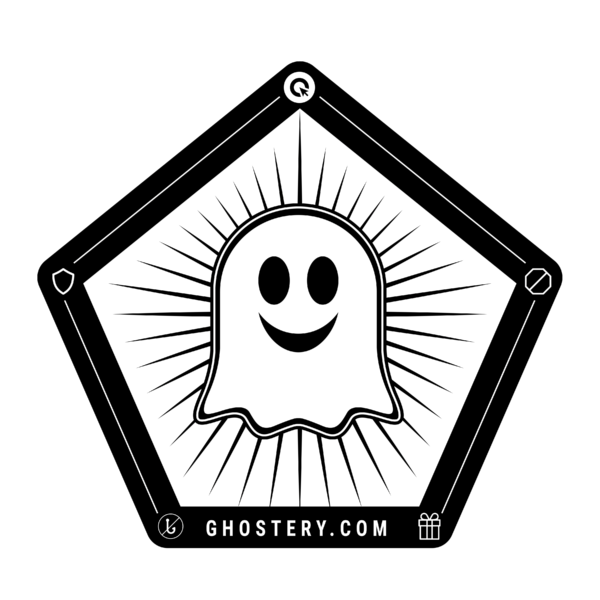 If you would like to apply for the GhostySquad, sign up here.  To go one step further, we are always on the lookout for some serious Ghostery User Power! We have a Beta Group set up where you can take the newest versions of Ghostery out for a spin before it hits the streets. You can sign up for that group here.
The Ghosty Squad will kick into high gear in early 2018. We are working on phase 1 of the group now. We sent out a survey a few months ago testing the waters to see if there was interest. There was… A LOT! We have had to shorten the list and will be sending out Welcome Packs in phases. So stay tuned for more info!
Saying thank you doesn't quite express our extreme gratitude to you all. The GhostySquad is strong and we want to make the team even stronger! With your help… we could be the best!
Happy browsing!