Hey there, beta testers!
We're sitting under a foot of snow here in the NYC area but our engineers are an unstoppable machine that can't be held back by mere snowflakes.
To wit, here is a summary of this week's update:
We are upgrade Ghostery Browser to the Firefox 84 codebase
We are including M1 MacOS support
We are offering a new default theme, called Ghostery Private, that is dark by default. The theme with gradients will be still available and be called Ghostery Dynamic
We are updating New Tab page default theme goes dark to match Ghostery Search
This will be our last update before we shut down for the holidays. Everyone be safe and enjoy some good cheer!
Happy Holidays,
The Ghostery Team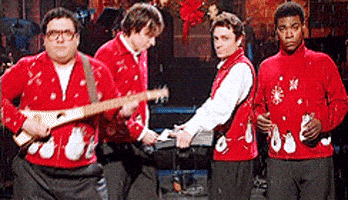 Updated New Tab Theme