Hi there Ghostery Dawn testers!
We have a bunch of new improvements in this week's latest update, which includes the following changes:
The new tab design has been updated to incorporate the new Ghostery Dawn branding
The onboarding flow has been improved to let users choose more settings and preferences
We implemented privacy fixes suggested by @PoorPocketsMcNewHold on GitHub to disable battery status to prevent fingerprinting and to enforce Punycode for internationalized domain names to eliminate potential spoofing (keep these contributions coming!)
We made additional small fixes and branding improvements 
As always, if you have any questions or feedback, please share your thoughts to us on our browser feedback forum or send us an email at support@ghostery.com.
Cheers,
The Ghostery Team
Updated New Tab Design: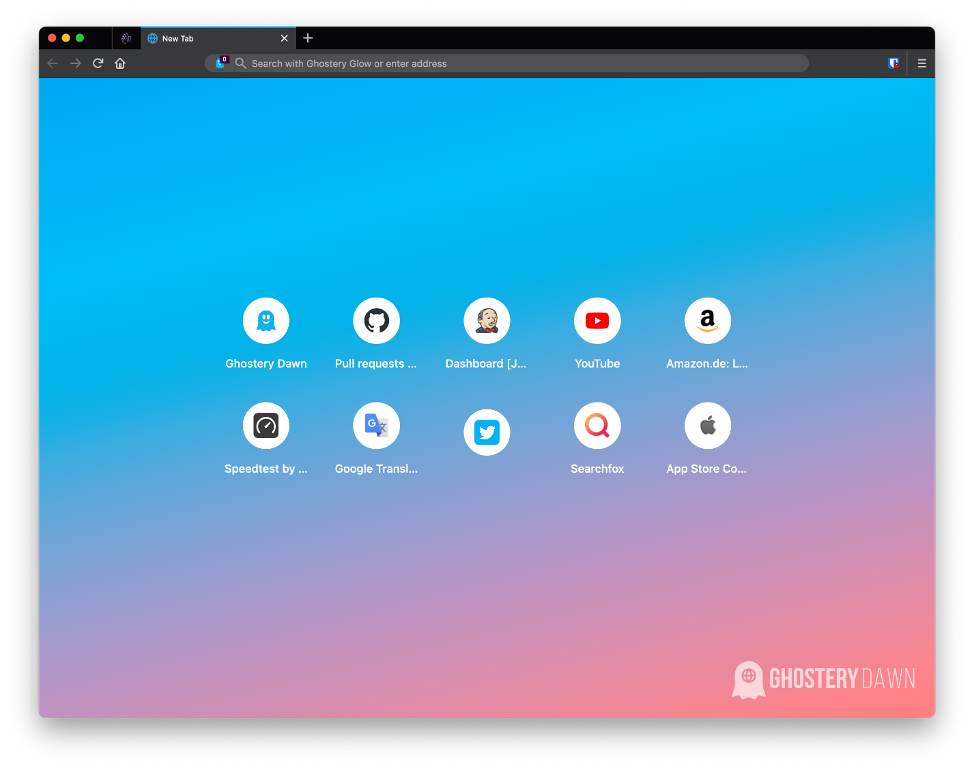 Improved Onboarding