As we all know, this year saw a significant rise in all the things that can affect online privacy: working from home and accessing new networks; video conferencing and Zoom meetings; remote learning and logging into new EdTech platforms; more online shopping than ever before; and in general, navigating the wildly unknown terrain together (but six feet apart).
In light of all those changes to our digital privacy over a truly historic year, the team here at Ghostery was working around-the-clock to build out new products, new services, and more resources.
Here's a quick year-in-review recap of some of the cool things you may have missed:
Consumer privacy rights. Should big tech companies pay you for your data? Our team's Consumer Privacy Bill of Rights highlighted the need for privacy regulation to be put in the hands of consumers, rather than lawmakers who have seen millions of lobbying dollars from big tech companies whose interests in consumer data are opposite to the consumers themselves. And according to the report, 75% of those surveyed said that when companies collect their data, they deserve to be paid for it!
Tracking the trackers. Our sweeping 2020 Tracking the Trackers report — which revealed that Amazon is the one to watch — was featured in Forbes and numerous media outlets that are becoming more aware of the pervasive rise in online tracking.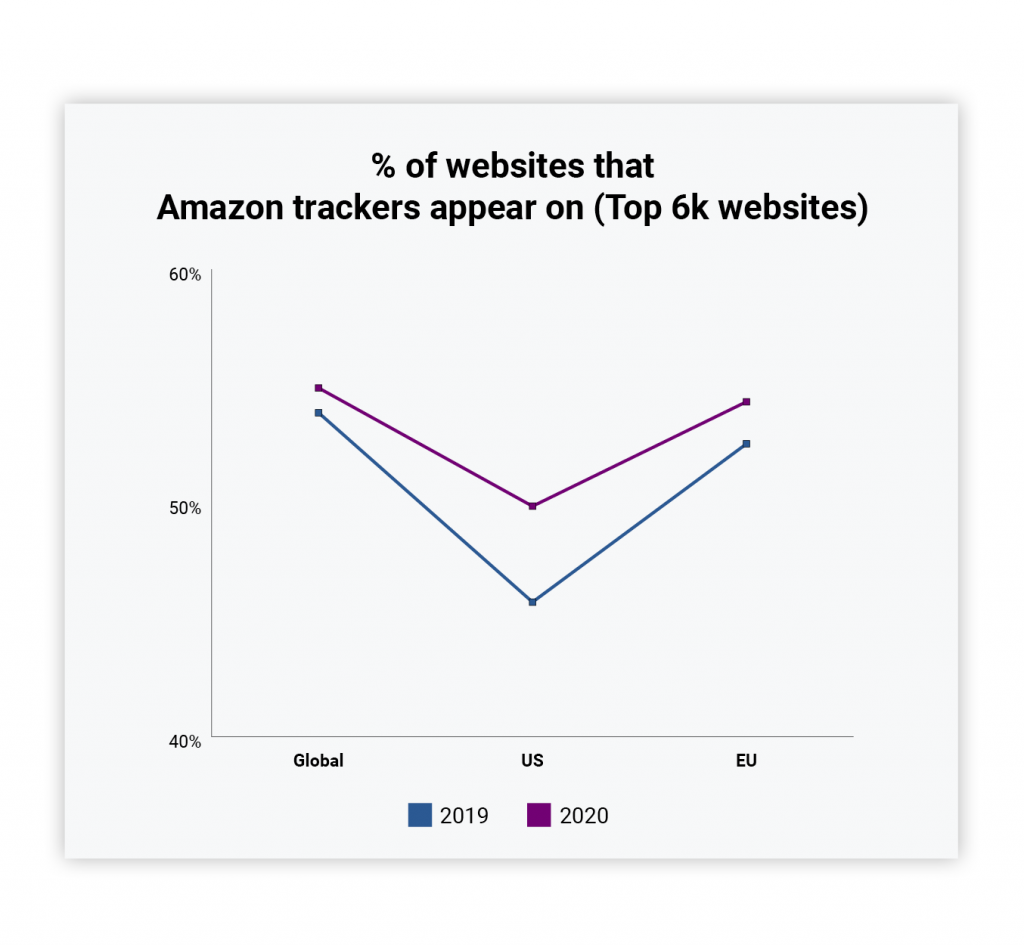 The data shows that while Google remains the top tracker, Amazon deserves much more media and consumer scrutiny when it comes to its data privacy practices. Especially as the company has grown beyond its primary business into sectors like grocery and pharmacy where sensitive data is all the more prevalent.
In the U.S., for example, Amazon surpassed Facebook in tracking reach in 2020, clocking in at 29.4% tracker reach, with Facebook at only 23%. Compare this data to 2017, when Amazon trackers appeared on only 10.5% of all page loads and came in 5th in the top U.S. ranking behind Google, Facebook, comScore and Twitter. 
Online shopping eBook. We explored ad retargeting, online shopping safety, and privacy red flags as well as tips to take back control of the data that's collected about your shopping behavior. Because online shopping will continue to rise in popularity in 2021, be sure to learn some of our online shopping best practices here.
GhostStories Podcast + YouTube. We expanded our digital offerings, first with a foray into the podcast space with GhoSTORIES with Franz & Pete (listen in here!) as well as YouTube videos.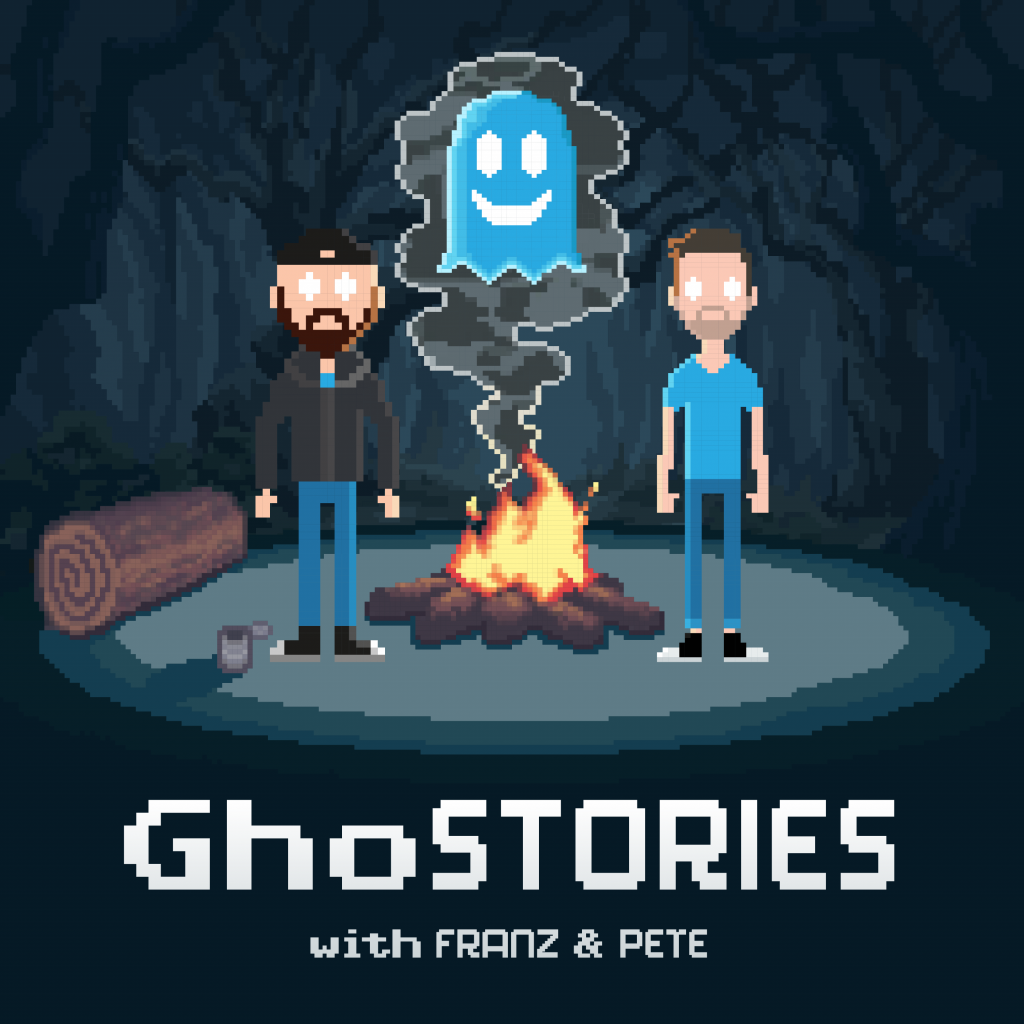 Ghostery Browser/Search. Last but not least, this year the Ghostery elves were busy building something epic: the soon-to-be-launched Ghostery privacy browser and ad-free search engine. The team's goal isn't to overthrow Google. Rather, it's to reimagine what the internet demands of its users.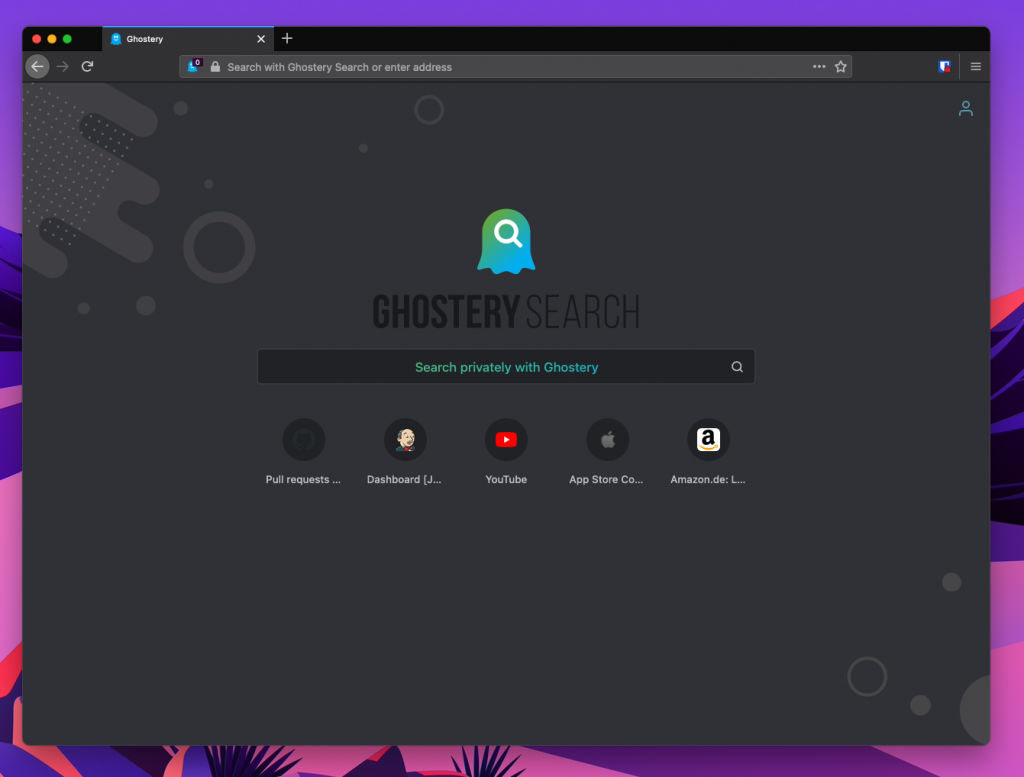 As Ghostery president Jeremy Tillman explained to Wired, "We've been building the extensions for a long time. But at the end of the day you're playing by somebody else's rules. We thought that we could do a lot more if we played by our own rules."
This exciting news was also explored on Season 2, Episode 1 of GhostStories, where you can listen in on all the latest browser and search developments. The beta version should launch by mid-January (if you want to become a "GhostTester" and help us shape it, we invite you to join the club here).