Many companies are realizing the importance of having an effective privacy and security strategy. These tactics not only help build consumer trust but can also serve to minimize risks and increase security. If you're looking to improve your company's privacy efforts, utilizing open source software is a tactic worth considering.
What Does It Mean to Be Open Source?
Open source means there is no curtain between you and how a particular software works. Open source software has its source code willingly accessible for anyone to view, edit, and use. This code is typically hosted on a platform, such as GitHub, and is maintained by a community of developers.
There are many benefits to open source software:
Generally, more cost-effective for use and maintenance
Quicker responsiveness for patching vulnerabilities and other security issues
Increased flexibility for customizing software to fit your business needs
Multiple add-ons are typically available that have been created by the community
Improved transparency for consumers
Whether you're crafting your company's privacy strategies from scratch or building upon ongoing efforts, using open source products is a great way to move toward making privacy a priority. We've put together a diverse list of popular open source products and services to help you in your search.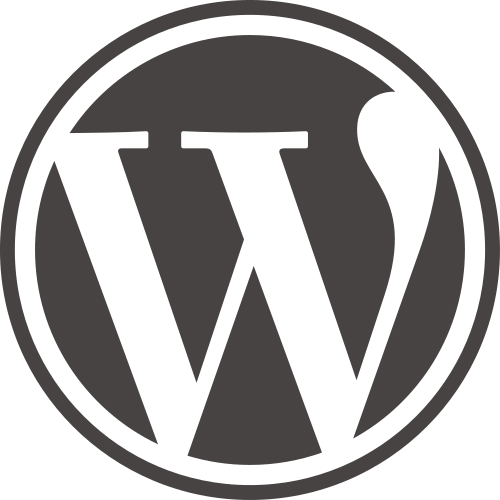 WordPress is a popular content management software used for creating websites, blogs, and apps. In addition to its built-in features, there is also a long list of plug-ins to help accommodate all of your business needs.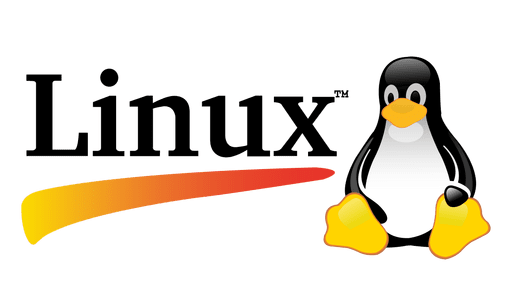 The Linux operating system is one of the largest open source projects to date. It has become a variety of platforms through a process known as forking – people using the same source code to accomplish different tasks. Some of the most popular projects include Ubuntu, Mint, Fedora, and Arch.

LibreOffice is a free alternative to the Microsoft Office suite. It includes apps for word processing, spreadsheets, presentations, etc. This software also plays nicely with common file types, making it easy to import and export files between platforms.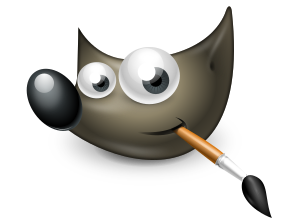 GIMP is a great open source photo editor. It offers a variety of tools for altering and enhancing images. Similar to Adobe Photoshop, GIMP allows users to work on images using layers, filters, and other powerful features.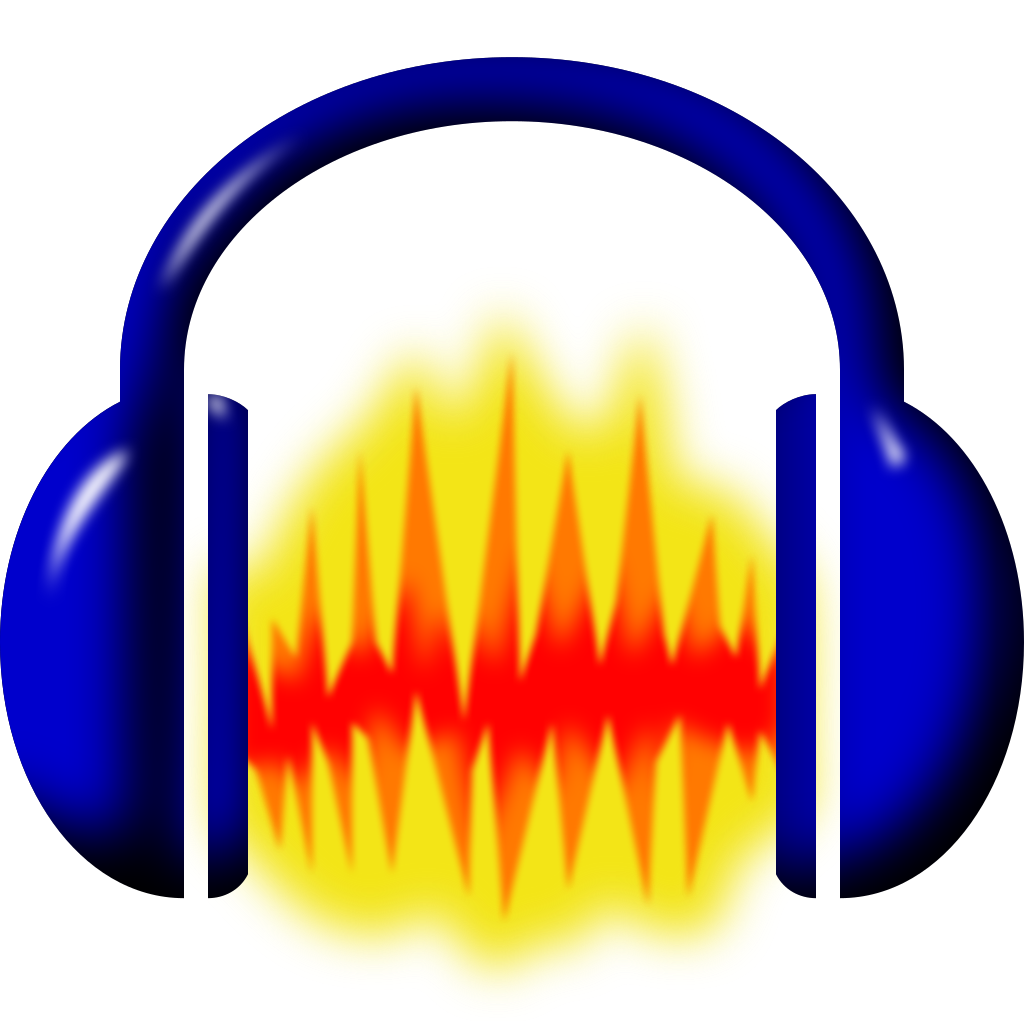 If you spend time editing podcasts, music, and other audio files for personal or professional use, Audacity may be the best tool for you. It offers a long list of editing tools, including the ability to combine files, remove background noise, control echo, and more.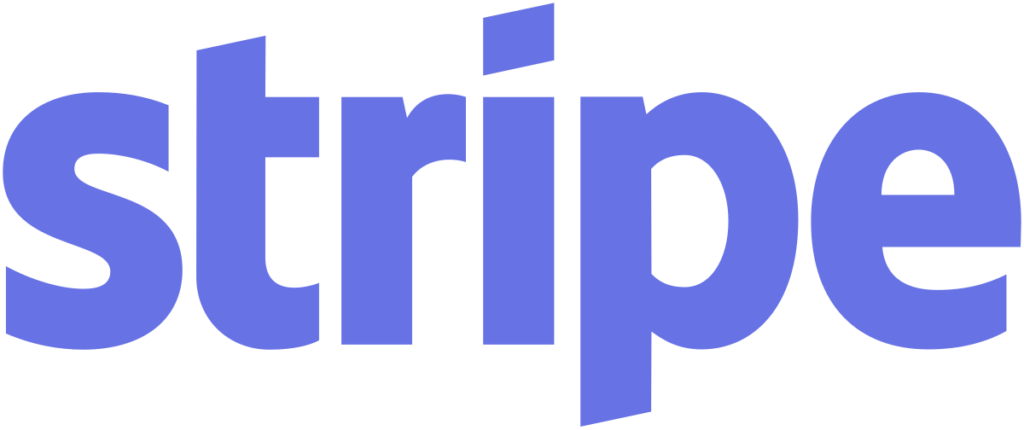 Stripe is a powerful internet e-commerce tool that makes running an online business easier. Their software helps streamline subscription services, e-commerce stores, crowdfunding projects, etc. It is easy to use and utilized by well-known companies such as Lyft, Kickstarter, and Slack.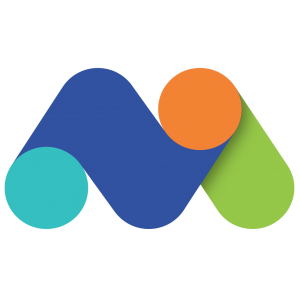 Matomo is a web analytics platform that allows you to monitor traffic to your site and gauge user experience. With data ownership and user privacy as a key focus of their business, Matomo is a great alternative for managing tags and other online analytics.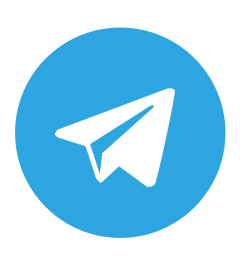 Telegram offers cloud-based messaging on both mobile and desktop apps. Emphasizing security and speed, all messages are encrypted and can be sent quickly from almost anywhere. Their service is free, with no ads or subscriptions fees.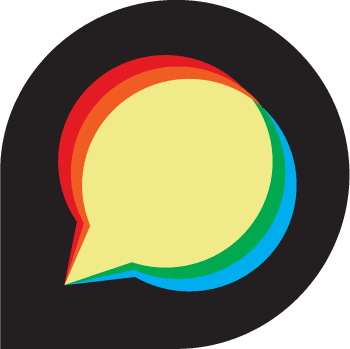 Discourse is a simple and modern discussion platform. With community and communication at the core of their business, this company fits well in the open source atmosphere. It offers an assortment of options to connect through discussion forums, chat rooms and more.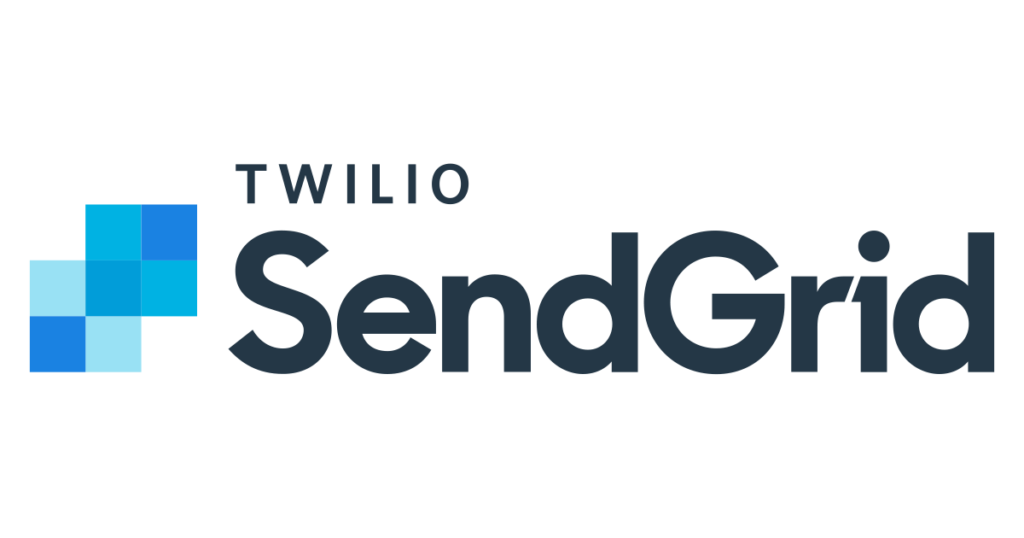 Email services are a basic necessity for any business. SendGrid is a one-stop-shop for email services, serving a long list of big-name clients such as Uber, Spotify, and Yelp.
Some may say we saved the best for last. The Ghostery Browser Extension is also open source! Ghostery helps you browse smarter by giving you control over ads and tracking technologies to speed up page loads, eliminate clutter, and protect your data. Try it free here!